Up to $10,000 Rebate For Home Insulation
Call Us for Free Consultation 
Home Efficiency Rebate Plus: Now up to $10,000 back!
Enbridge Gas and the Canada's Greener Homes Grant have partnered to provide rebates towards eligible retrofits such as home insulation, windows and doors, heat pumps and renewable energy systems.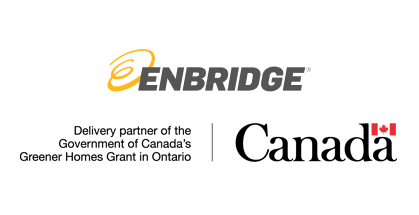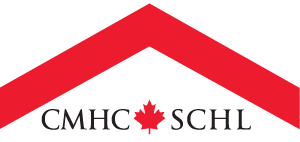 Helping make energy-efficient and low-carbon housing choices more affordable
Get 25% of your insurance premium back with an energy-efficient home
CMHC's Eco Plus program offers a partial premium refund to homeowners who purchase climate friendly housing.
Making your home more energy efficient is one of the most substantial actions homeowners can take to reduce the emissions that contribute to climate change. Through the Home Energy Loan Program (HELP), Toronto homeowners can borrow up to $125,000 to cover the cost of home energy improvements